This article is about Mafia III, but features hints about a new #
Bioshock
game. This is very exciting. Bioshock is one of my favorite franchises of all time. But
Bioshock: Infinite
was the weakest game in the franchise, in my opinion. So I hope they don't go that route again.
#
gaming
How The Makers Of Mafia III Lost Their Way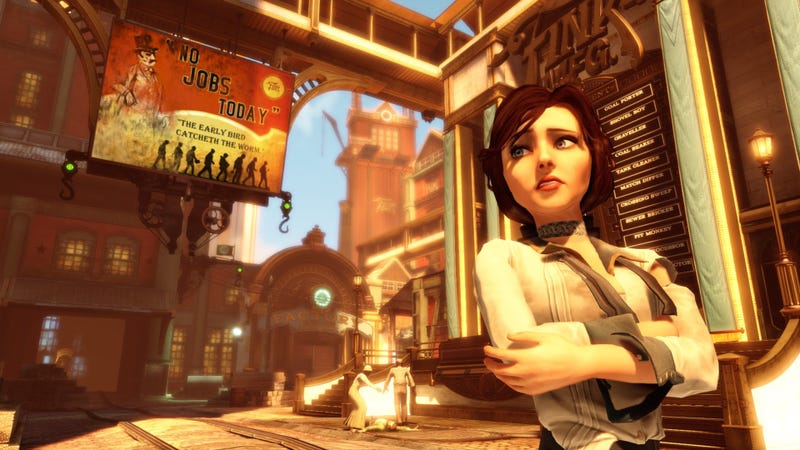 In the midst of all this confusion, some employees of Hangar 13 couldn't help but look with envy at their neighbors. Next door, a small group of people were working on a project code-named Parkside, quietly recruiting from across the video game industry for a game so secret, they wouldn't even tell their colleagues at Hangar 13 about it. Word got out, though, that it was in fact a new game in one of the most interesting shooter franchises of the past decade: BioShock.
I hadn't thought about that, thanks for the push. It doesn't have a creative name, but !
Gaming Forum
is on the grid now